Exclusive offer.
Get your copy of Let's Hear It For The Boy FREE!.
Simply fill in the form at the bottom and we will email you right back with your ebook in Mobi and EPUB
Let's Hear it for the Boy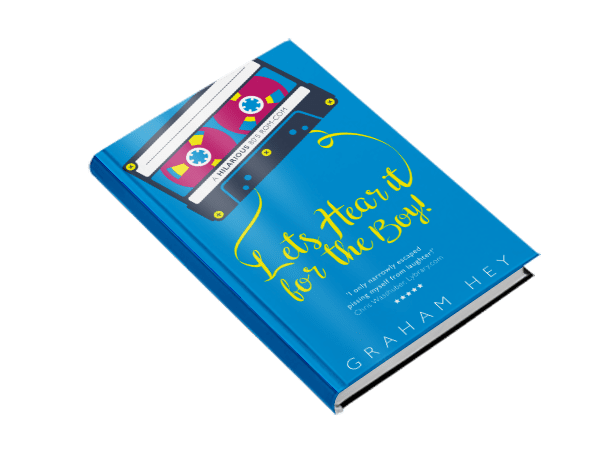 When twenty-something James Valentine pays an unscheduled visit to a fortune teller in Whitby, he is told that he's going to meet three women that will influence his life in ways that he could never imagine!
It's the fabulously funny story of a struggling magician trying to find true love somewhere amongst the gay bars, working men's clubs and cake shops of a West Yorkshire town.
A fruit cake, an International drugs dealer and the Heimlich Manoeuvre  play pivotal roles in this tale of romantic failure set during the 80's in the un-glamourous locale of Huddersfield.
The Author
Graham began his career training as an animator and scriptwriter for several companies including Bob Godfrey Films where he worked on Henry's Cat TV show (do you remember the big Yellow Cat?) and he then moved in to comedy writing and produced scripts for Russ Abbott and Griff Rhys Jones amongst others. He was later approached by Express newspapers to write his own weekly comedy section, which was a big success and led to him writing for many top performers. He then began performing his own original comedy mindreading act and has worked for some of the world's top cruise lines.
Graham now writes for numerous performers and has also worked as the ghost writer for one of the world's most successful screenwriters. He has written five best-selling books of original comedy material for performers and plans to write more.
Let's Hear it for the Boy is his first novel and he is currently writing his second one, 'Confessions of an Invisible Man' for release later this year through Chronos Publishing.
Graham has two daughters and lives in York, North Yorkshire. He is quite good at writing, but rubbish at things like: DIY, anything to do with cars, and remembering what day to put the bins out.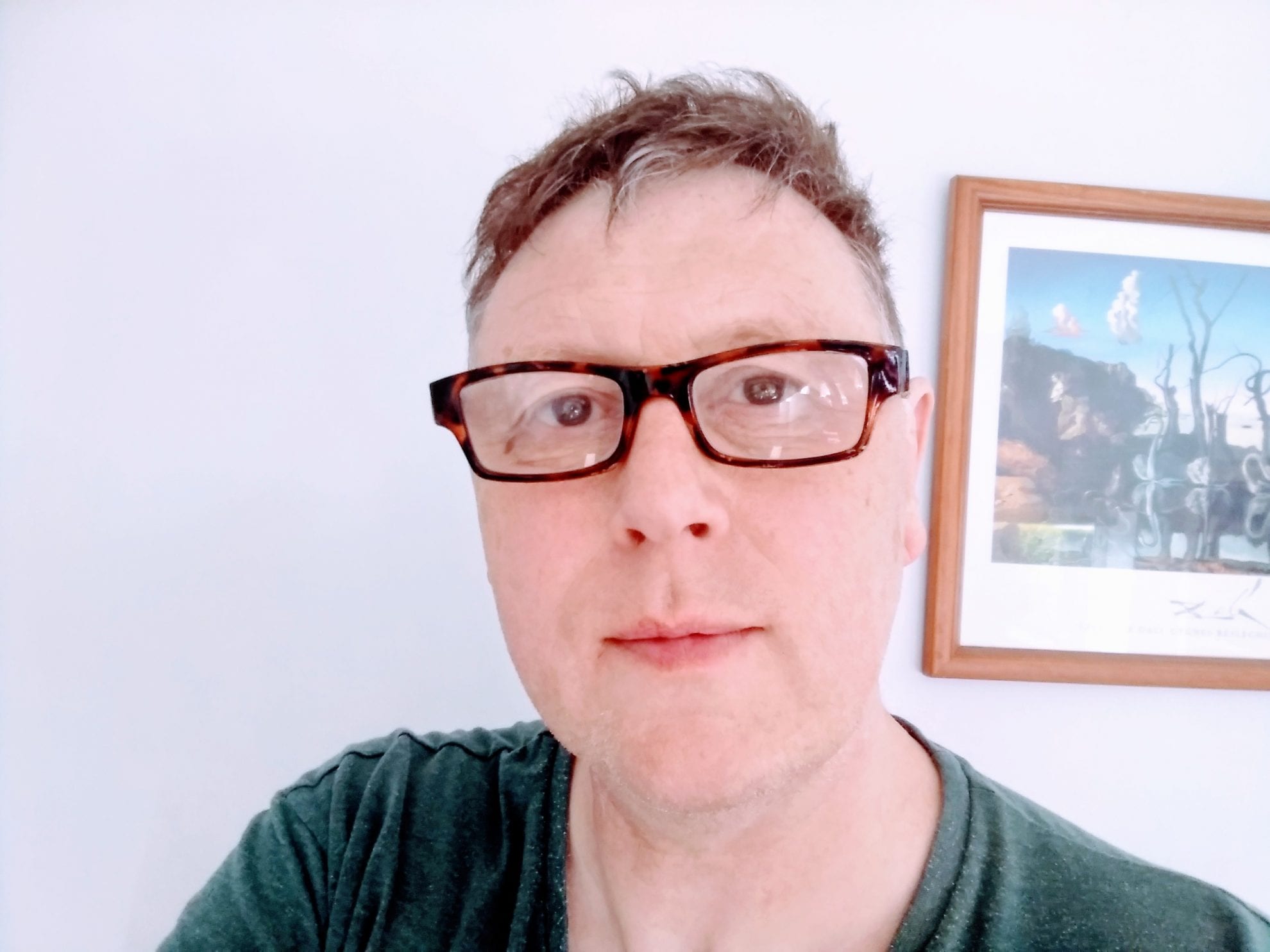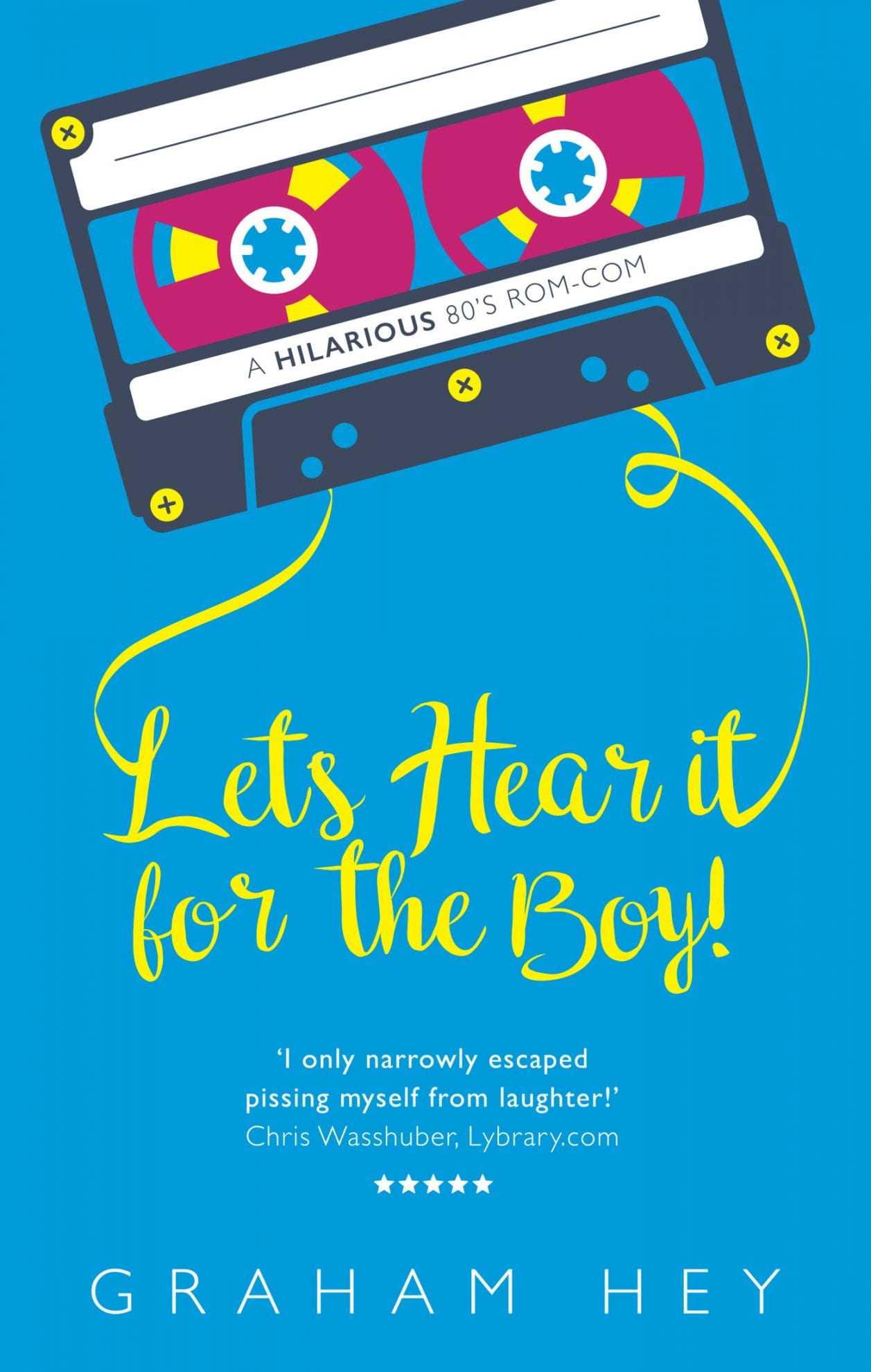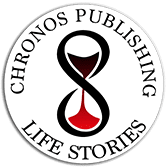 Please Give Me A Copy
Claim your free copy of this amazing book, simply click on the button below, provide your details and we will email you a copy for your amusement.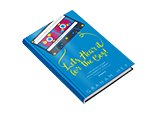 Let's Hear it for the Boy - ePub, Mobi & Cover
*emails can sometimes be delayed, please allow up to 30 minutes for delivery
Why Not Check Out Some Of Our Other Authors?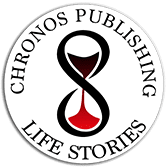 At Chronos Publishing, we want to help you tell your story in a fair and straightforward way. We know that many of you may be disillusioned with publishers for a variety of reasons and we want to give you back that feeling of optimism and excitement at publishing your book.
Whilst we are a tradition independent publishing company, we still maintain that copyright for the manuscript belongs with the author. This is just one of the ways we differ from many of the bigger publishing houses, we also have a much more favourable royalty split for our authors.
Without our authors we have nothing to share… So, it's all about you.