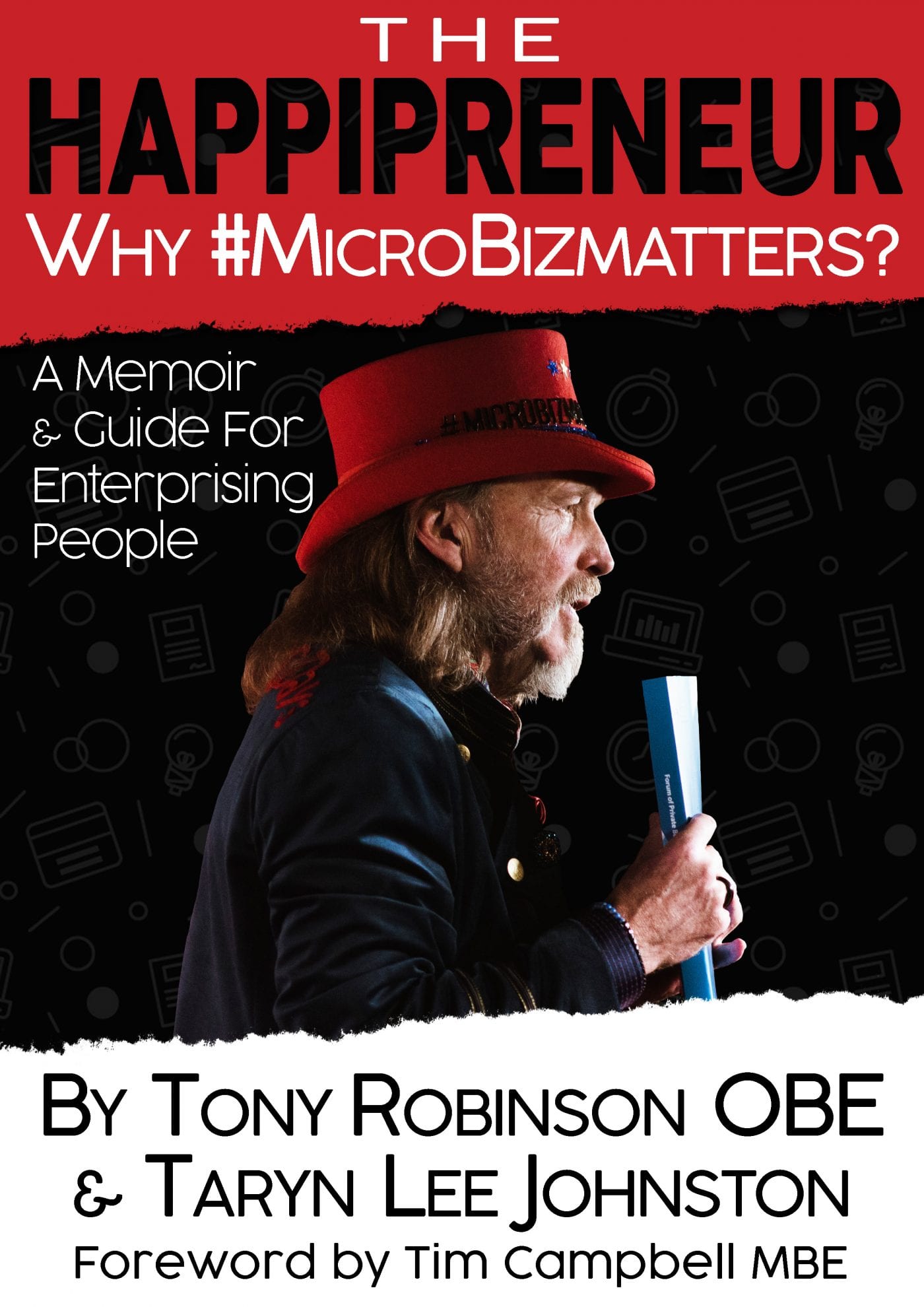 The Happipreneur - Why #MicroBizMatters?
Two years in the making sees the release of this generation's "Small is Beautiful". Micro-Business Champion Tony Robinson OBE's biography and lessons from the world of micro-enterprise.
We are Chronos Independent Publishers
At Chronos Publishing, we want to help you tell your story in a fair and straightforward way. We know that many of you may be disillusioned with publishers for a variety of reasons and we want to give you back that feeling of optimism and excitement at publishing your book.
Whilst we are a traditional independent publishing company, we still maintain that copyright for the manuscript belongs with the author. This is just one of the ways we differ from many of the bigger publishing houses, we also have a much more favourable royalty split for our authors.
Without our authors we have nothing to share… So, it's all about you.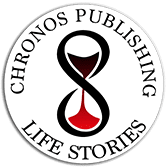 Chronos Publishing
Supporting new and established authors every step of the way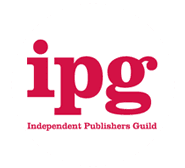 The Inside Story Video Series
Taryn is the perfect publisher to work with. Not only is she experienced in all aspects of publishing, but she instinctively knows when something is not right and can be done better. And I'm sure she doesn't lose many arguments. However, I liked Taryn from the first time I spoke to her because she is supportive, enthusiastic, funny and she says it like it is – which is what authors really need, I think.
– Graham Hey – Let's Hear It For The Boy
Taryn believes in the art of factual storytelling of feats of human endeavour from one's mind to the page. As a writer still awaiting my first recognised credit, she identified with my ambition and offered me a platform to help launch my career in the arts. As a result of growing up with Cerebral Palsy in a relatively mainstream environment, I thought my life story was somewhat unique and I'd worked on a book for seven years attempting to collate what I wanted to say into a 100 page book. Yet it was only when working with Taryn that I realised the true discipline of writing and she was able to help me transform a story I knew well into a universal tale of a guy defying the odds to excel in his chosen profession. Thank you Chronos Publishing!
– Josh Barry – Adapted
I asked Taryn to help me create my autobiography, without her and her team it would not have been the true, emotional account of the life I have been lucky to lead..
– Bob Champion – I'm Champion, Call Me Bob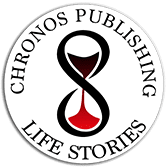 Chronos Publishing
Supporting new and established authors every step of the way