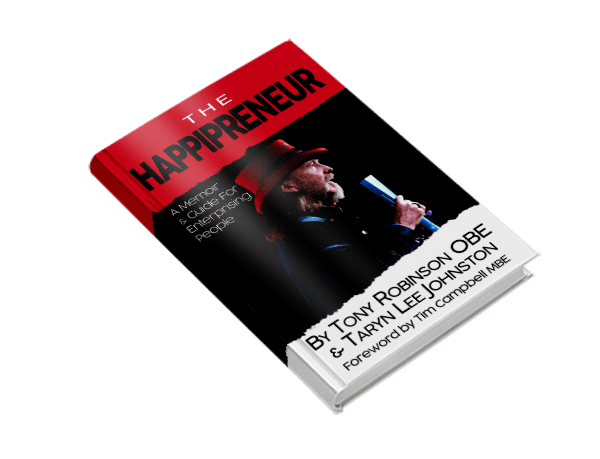 The Happipreneur
Two years in the making sees the release of this generation's "Small is Beautiful". Micro-Business Champion Tony Robinson OBE's biography and lessons from the world of micro-enterprise.
We are Chronos Independent Publishers
At Chronos Publishing, we want to help you tell your story in a fair and straightforward way. We know that many of you may be disillusioned with publishers for a variety of reasons and we want to give you back that feeling of optimism and excitement at publishing your book.
Whilst we are a traditional independent publishing company, we still maintain that copyright for the manuscript belongs with the author. This is just one of the ways we differ from many of the bigger publishing houses, we also have a much more favourable royalty split for our authors.
Without our authors we have nothing to share… So, it's all about you.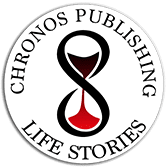 Chronos Publishing
Supporting new and established authors every step of the way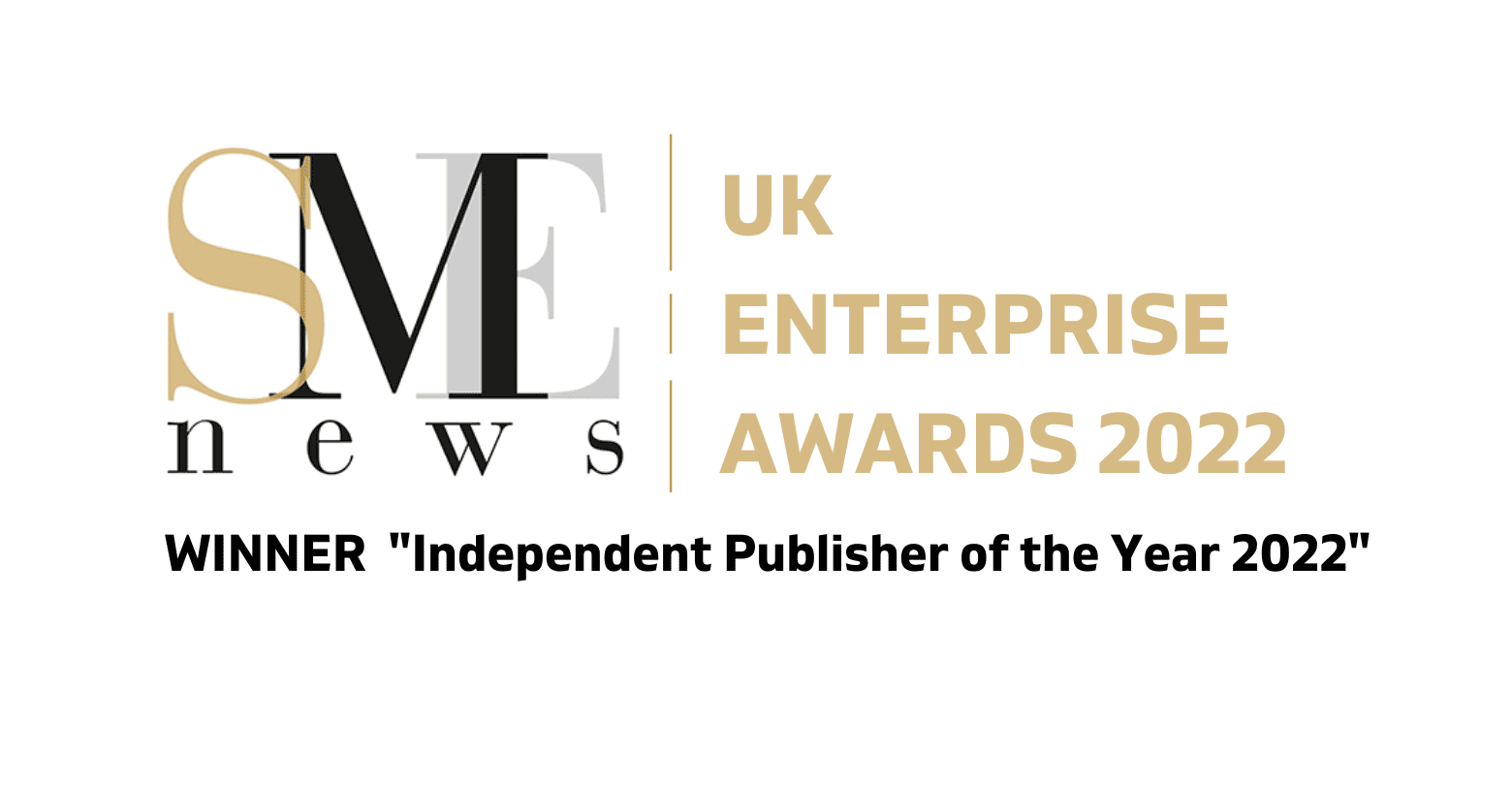 The Inside Story Video Series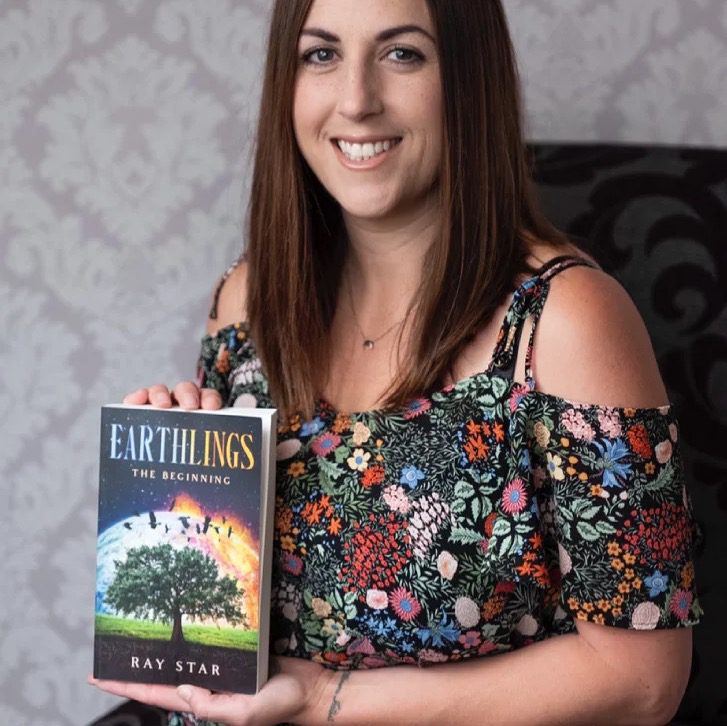 Ray Star
Working with Chronos Publishing has been a dream come true for me, it's opened so many doors that were previously closed as a self-published author. Taryn has been so supportive in all aspects of my writing career from proofreading and finding many a missed comma, to championing the Earthlings tale far and wide and sharing her extensive knowledge of the industry with me. Prior to signing my contract my debut novel was unknown, and would most likely have remained that way, within 6 months of working with Taryn my novel has won 2 awards, I've had multiple event and book signing opportunities, and Earthlings is finally getting the readers and reviews I'd always hoped for. I would recommend Taryn as both a super-woman of a publisher and an incredibly supportive mentor. Thank you for everything Taryn, the sky's the limit.
Dan
"I've been working with Taryn for what must be 7 years now, and she has constantly provided me with fantastic opportunities to work with numerous authors during that time. She is always fantastic as an intermediary between the writer and artist, allowing the ideas from the author to be translated as clearly as possible in helping me create the design or artwork that suits their needs. The proof of Taryn's quality as a publisher is reflected in her extensive client list, which attracts authors from all walks of life and professions who trust her to help bring their stories and lessons to a whole new audience. When I finally get around to writing a book of my own, Taryn will definitely be who I turn to to help make that a reality!"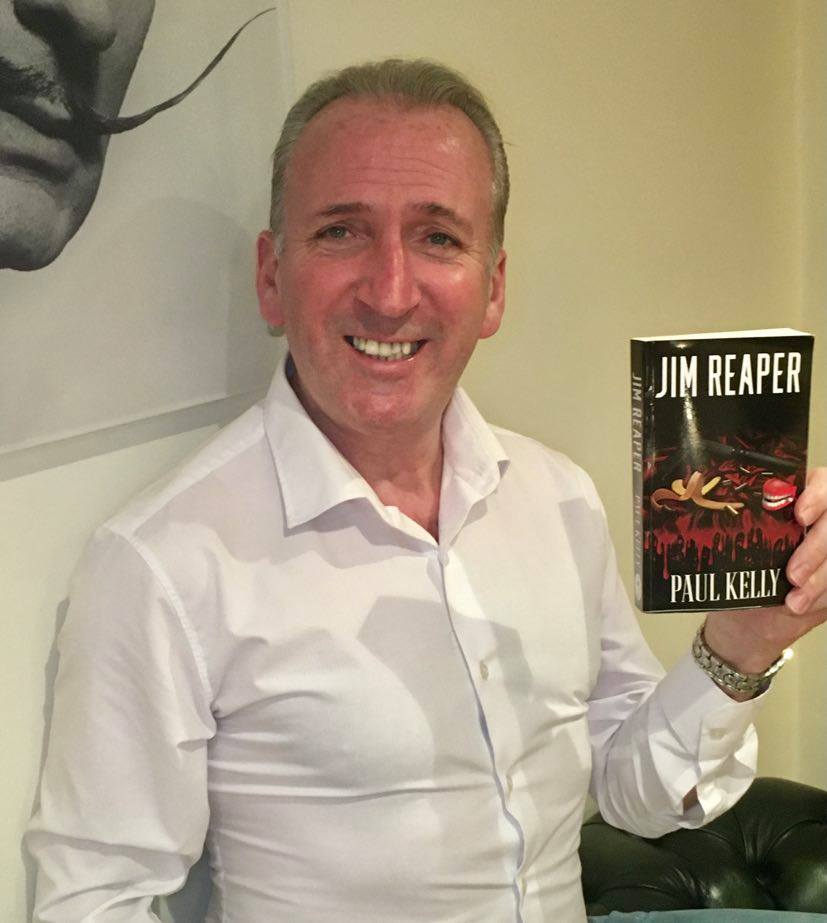 Paul Kelly
Entering into the world of publishing can be quite daunting for a new writer. My experience has been a very positive one thanks mainly to my publisher Taryn Johnston at Chronos Publishing. From the moment I first submitted my debut novel Jim Reaper to her I was very impressed by not only her professionalism, but by her guidance throughout every step of my whole journey, from original manuscript to finished artwork for the jacket cover. Her subsequent work on my second novel Poison Arrow has been outstanding. For any new authors, you could not wish for a better publisher, whose wisdom is secondary only to her patience.
– Paul Kelly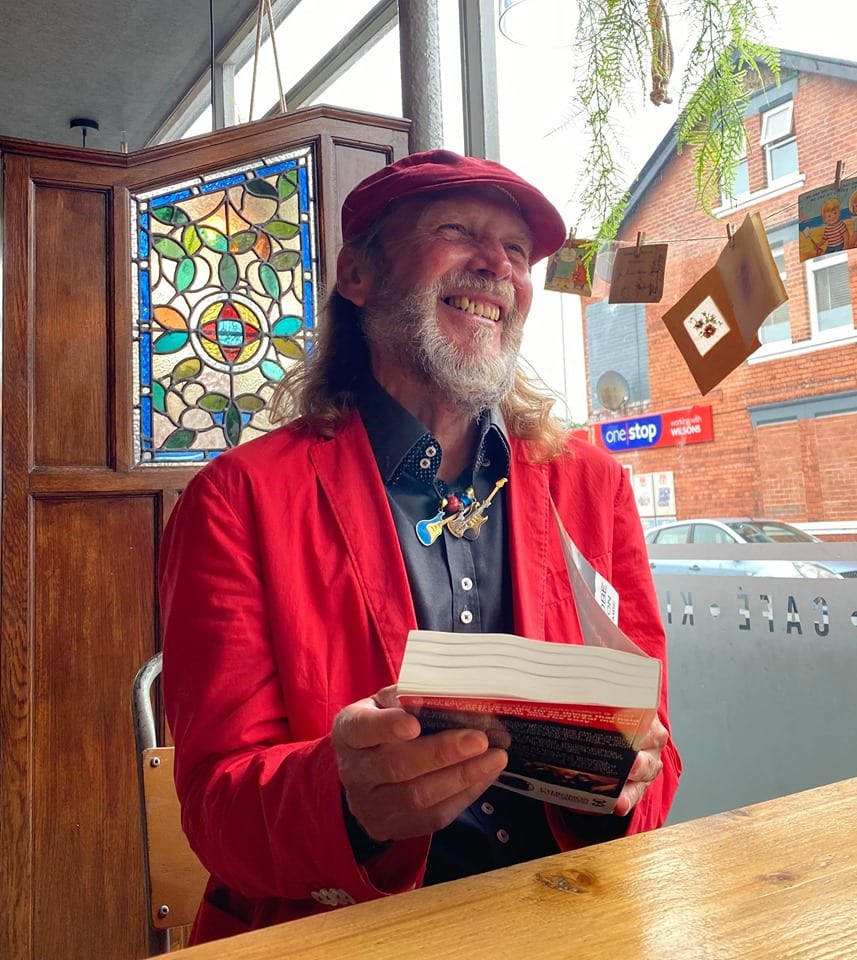 Tony
It's a scary time for writers when we hand over a manuscript to a publisher. Will our work be enhanced or diminished? Having worked with Taryn for many years I have no fears about the superbly professional and reader-friendly end product. Taryn and her team are a pleasure to work with.  They work at warp speed but their attention to detail is forensic.  Every aspect of the publishing process and marketing is of the highest quality. Taryn's clients benefit from her owning and running three media-related companies. These companies and teams of freelancers complement each other and Taryn is a highly talented writer and digital marketer in her own right. I love our collaborations and hope they continue for many years.
– Tony Robinson OBE
Alex McLoughlin
I'm pretty sure my first novel would never have been published without Taryn's help. From our first conversation, she encouraged me to make the story the best it could be. Her support and advice has been invaluable.
Taryn is quick to see potential, but she also knows instinctively when something doesn't work. Reading through tricky parts of the manuscript and hearing her thoughts, let me improve the writing and allow the story to flow. She is an excellent critic with an eye for details – especially the ones you hoped nobody would notice!
Sometimes brutally honest, but always constructive, Taryn has urged me to keep going and strive to be a better writer. She is funny, as well as supportive, with an encyclopaedic knowledge of the industry. I am hugely grateful for everything she does and so glad she agreed to take me on.
– Alex McLoughlin
Graham Hey
Taryn is the perfect publisher to work with. Not only is she experienced in all aspects of publishing, but she instinctively knows when something is not right and can be done better. And I'm sure she doesn't lose many arguments. However, I liked Taryn from the first time I spoke to her because she is supportive, enthusiastic, funny and she says it like it is – which is what authors really need, I think.
Taryn believes in the art of factual storytelling of feats of human endeavour from one's mind to the page. As a writer still awaiting my first recognised credit, she identified with my ambition and offered me a platform to help launch my career in the arts. As a result of growing up with Cerebral Palsy in a relatively mainstream environment, I thought my life story was somewhat unique and I'd worked on a book for seven years attempting to collate what I wanted to say into a 100 page book. Yet it was only when working with Taryn that I realised the true discipline of writing and she was able to help me transform a story I knew well into a universal tale of a guy defying the odds to excel in his chosen profession. Thank you Chronos Publishing!
– Josh Barry – Adapted
I asked Taryn to help me create my autobiography, without her and her team it would not have been the true, emotional account of the life I have been lucky to lead..
– Bob Champion – I'm Champion, Call Me Bob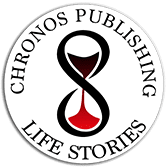 Chronos Publishing
Supporting new and established authors every step of the way