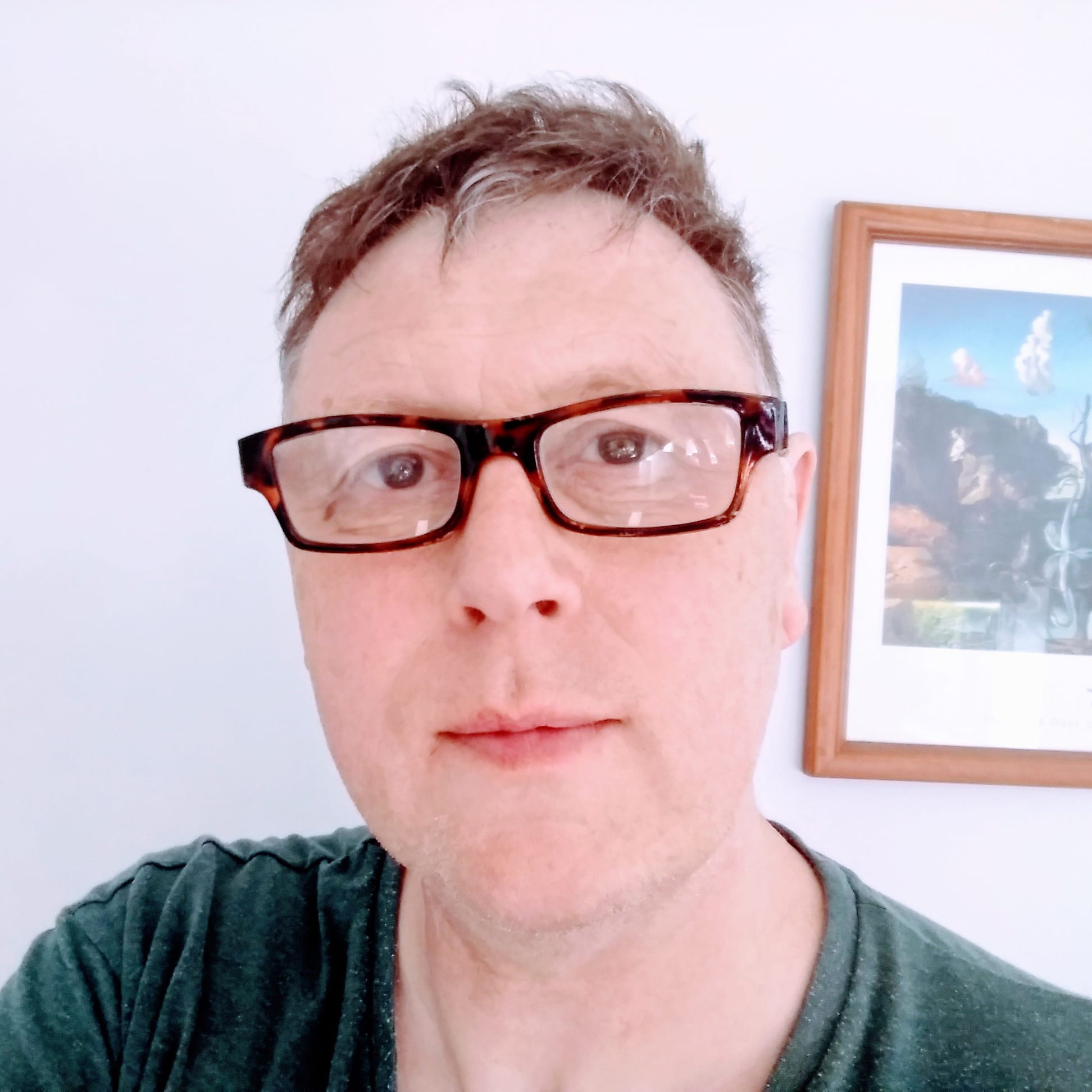 Graham Hey
Let's Hear It For The Boy
Taryn is the perfect publisher to work with. Not only is she experienced in all aspects of publishing, but she instinctively knows when something is not right and can be done better. And I'm sure she doesn't lose many arguments. However, I liked Taryn from the first time I spoke to her because she is supportive, enthusiastic, funny and she says it like it is – which is what authors really need, I think.
She has helped shape my writing in a positive way, and I have learned a massive amount in the months I've been with Chronos Publishing.
I like the way she hassles me if things are not being done as quickly as she wants them. There will be emails, txts, phone calls, you name it – but that's because she wants YOU to be a success. I could never imagine working with anyone else – which I think is the best compliment I could give her.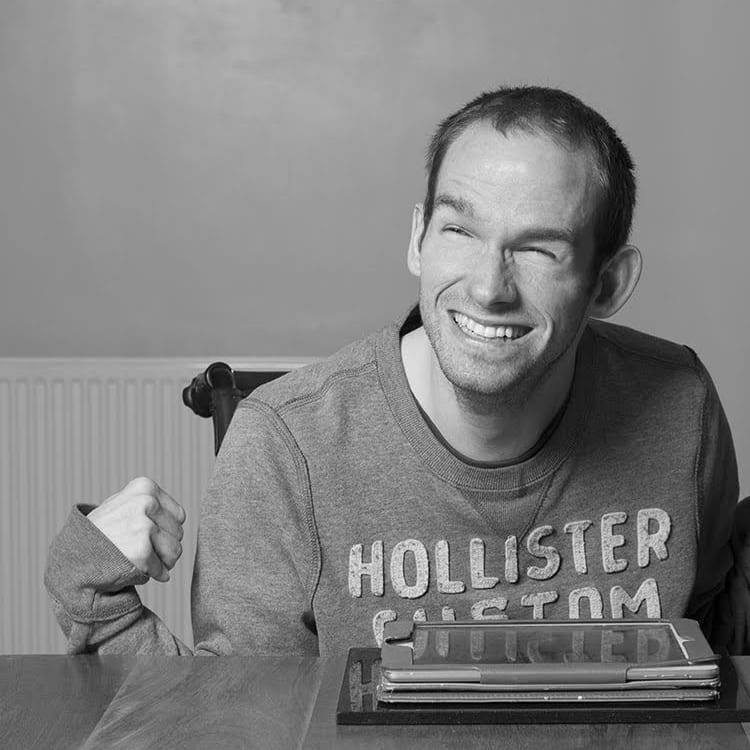 Josh Barry
Adapted
Taryn believes in the art of factual storytelling of feats of human endeavour from one's mind to the page. As a writer still awaiting my first recognised credit, she identified with my ambition and offered me a platform to help launch my career in the arts. As a result of growing up with Cerebral Palsy in a relatively mainstream environment, I thought my life story was somewhat unique and I'd worked on a book for seven years attempting to collate what I wanted to say into a 100 page book. Yet it was only when working with Taryn that I realised the true discipline of writing and she was able to help me transform a story I knew well into a universal tale of a guy defying the odds to excel in his chosen profession. Thank you FCM Publishing!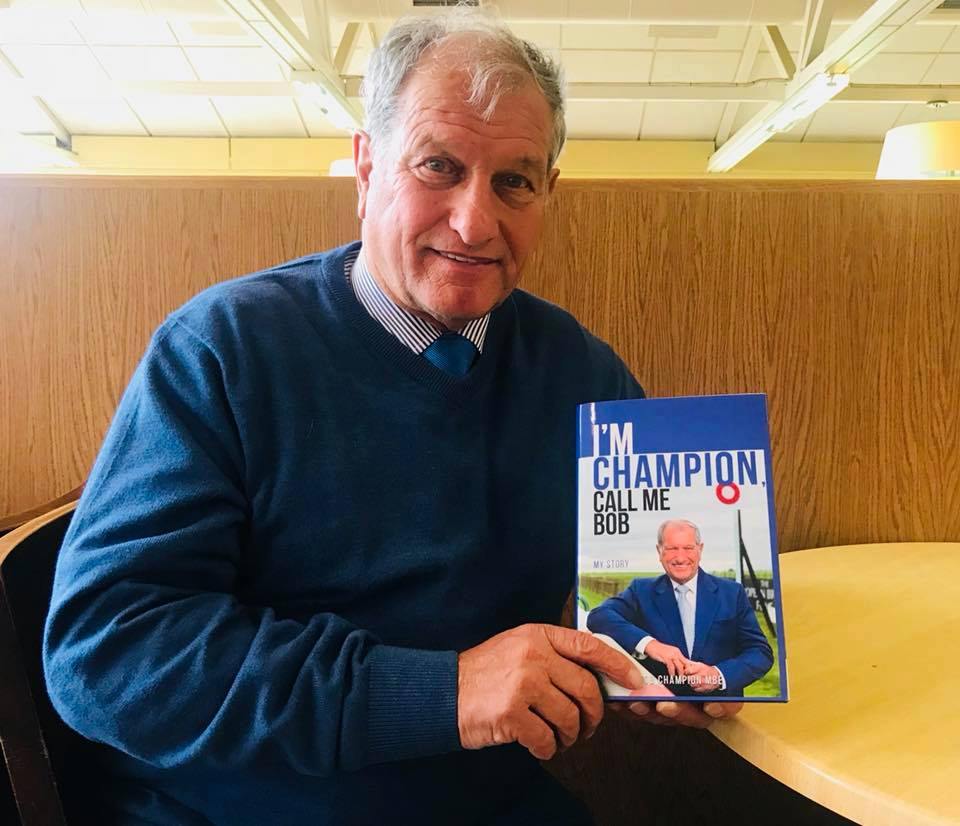 Bob Champion MBE
I'm Champion, Call Me Bob
"I asked Taryn to help me create my autobiography, without her and her team it would not have been the true, emotional account of the life I have been lucky to lead."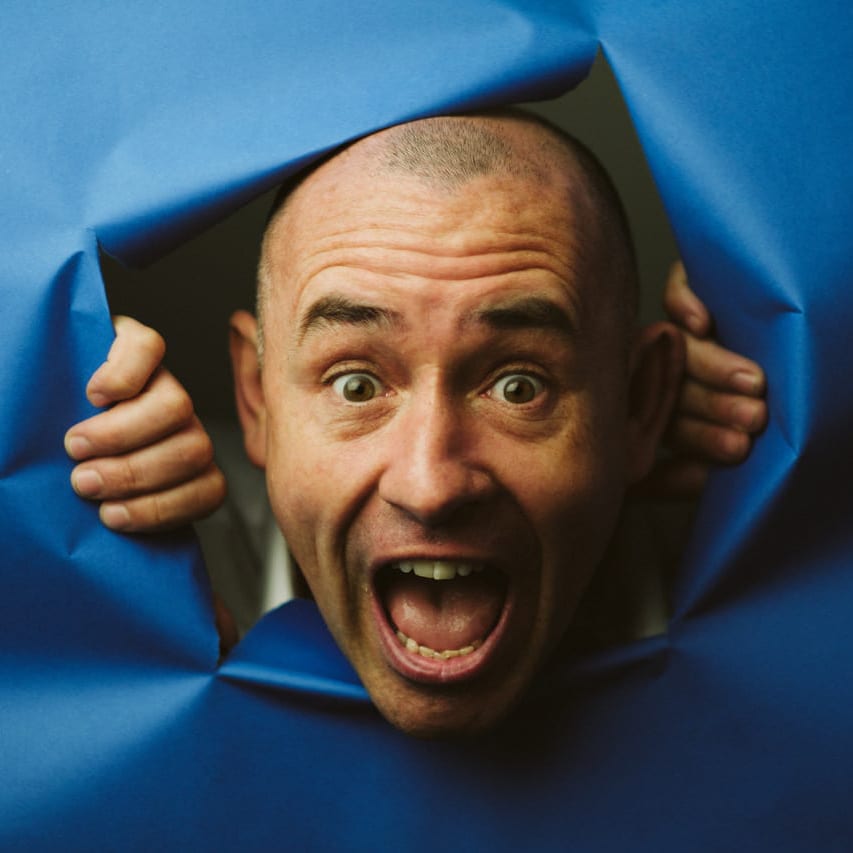 Mike Mclean
Oh! I Remember Him
Working with Taryn is not only a pleasure but a joy . Taryn always gives you an honest opinion and that's some thing I wanted , she was full of advice made changes to my book that improved it immensely , I couldn't have done it with out her .
If your thinking of working with Taryn , don't think about it DO IT …. now ..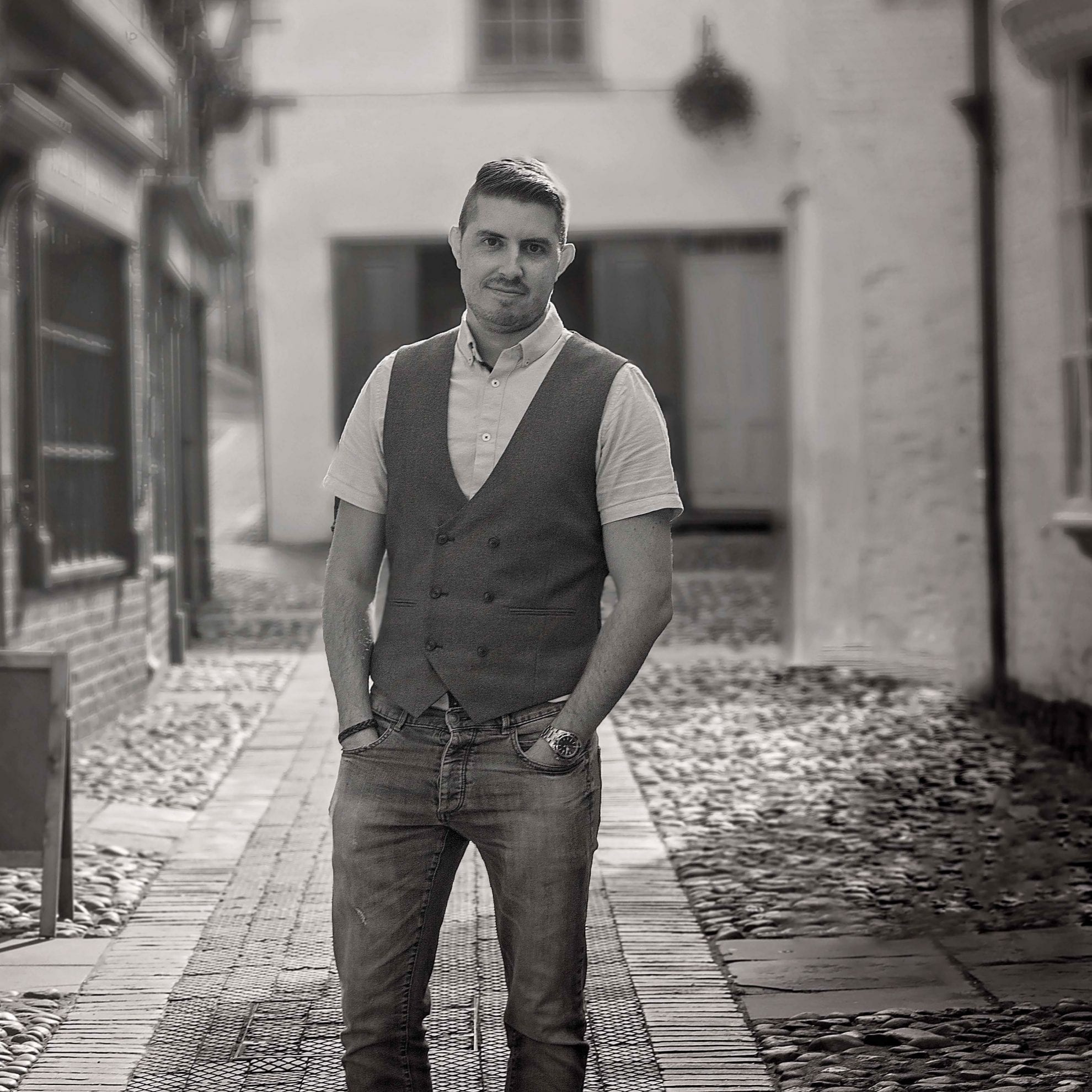 A M Richardson
Orbs and the Attack of the Hairy Spiders
Where to start! I approached Chronos with my manuscript (which was self-published) as I wanted to reach a wider audience and I needed to have someone with sound industry knowledge as well as the commercial and marketing experience that I was lacking in. Thankfully Taryn and her team helped bridge that gap.
They took what I had and gave it a much needed critique which sparked a journey.
From here Chronos have been on hand to answer any queries and provide guidance and support to bring us to where we are now – ready to launch my first published Middle Grade Novel.
Taryn has been open and honest about what worked and what didn't. We chatted, we drank coffee, she even told me my profile pic needed updating as she was expecting someone younger (ouch!), we stood our ground on certain items but ultimately found compromise and resolution, resulting in a well-refined version of what I started out with.
Chronos listen well to their clients in a bid to understand their objectives and vision. In my case, I did not want to compromise on quality and had some very personal aims with my book that Chronos were fully supportive of.
They deserve absolute accolade for their dedication to me, their hard work and enthusiasm.
As I write this, we're on the brink of the wave, ready to dive in head first!!
It's a cliché, but when it comes to my writing and working with Chronos, Taryn and the rest of the team, I cannot wait for the next chapter!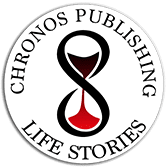 Chronos Publishing
Supporting new and established authors every step of the way