During the exceptional crisis we find ourselves in, it is more important than ever that we all try to help each other out, as much as possible.
Being stuck indoors is never fun, but we find one thing that really helps is quality reading material, allowing you to immerse yourself in a new reality for a few hours. Discover new lands, new loves & new memories.
With this in mind FCM & Chronos Publishing are working to together to bring books for all readers. Whether you love fantasy, thrillers or non-fiction we have something for you. Simply click the link to order yours now.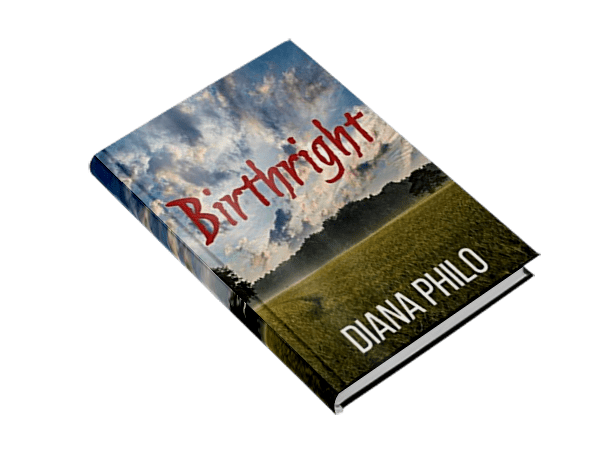 Birthright 
Generations of Blackwells have farmed this land, but its isolation has protected it from the political unrest suffered by much of England at this time. A historical family saga.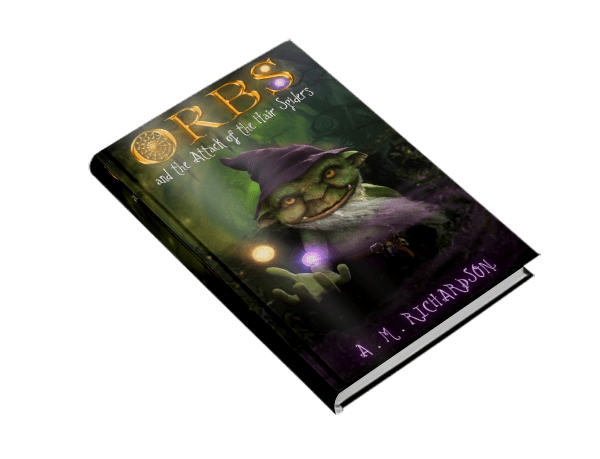 Orbs and the Attack of the Hair Spiders
Orbs and the Attack of the Hair Spiders begins a fantastic journey full of magic, strange beasts, family and friendship. Brickabrack is a town terrified by strange disappearances and grisly murders. Could its salvage come from a chance encounter between the ancient forest gnome, Orbs and the banished Warlock, Blackmouth? Children's magic and fantasy part 1.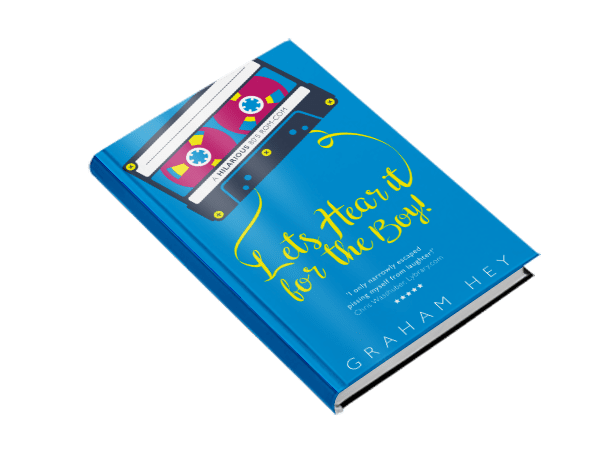 Let's Hear it for the Boy
When twenty-something James Valentine pays an unscheduled visit to a fortune teller in Whitby, he is told that he's going to meet three women that will influence his life in ways that he could never imagine! 80's romcom.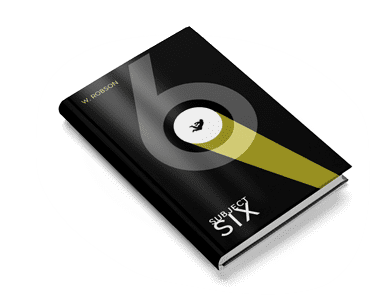 Subject 6
The story of the world's first superhero. Enosh crash lands into the English Channel and he emerges on the shore a changed being – he doesn't breathe or bleed, he doesn't feel pain and he can heal himself. What happens next is a fight for belief, survival and understanding mixed with betrayal and loss. Sci-Fi Thriller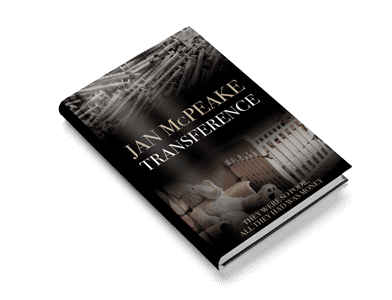 Transference
Transference is the story of PODD, a government created terminal disease, formed to manipulate the population in a monetary driven attempt at social cleansing. This tense political thriller could be a little too close to the truth right now!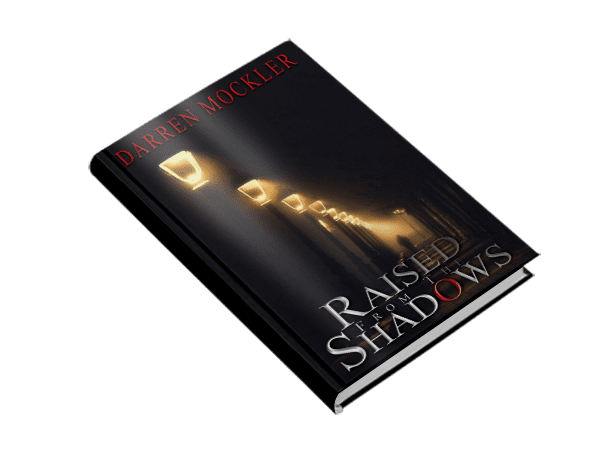 Raised From The Shadows
Set in Victorian England during the mid to late 1800's. A new take on an old horror story. This is a fast paced journey through the life and mind of a serial murderer that climaxes with an explosive internal battle between John Cutty and his dark alter ego with his sanity and the life of his loved one at stake.
The Odyssey Of Daniel Bonner – (The Odysseys Book 1) – Dominic Buffery
The first chapter finds Daniel Bonner as frightened fifteen year-old making an escape from a young offenders' institution, incarcerated for a crime of which he is innocent.
The beginning of a battle between good and evil. Woudl you sell your soul…?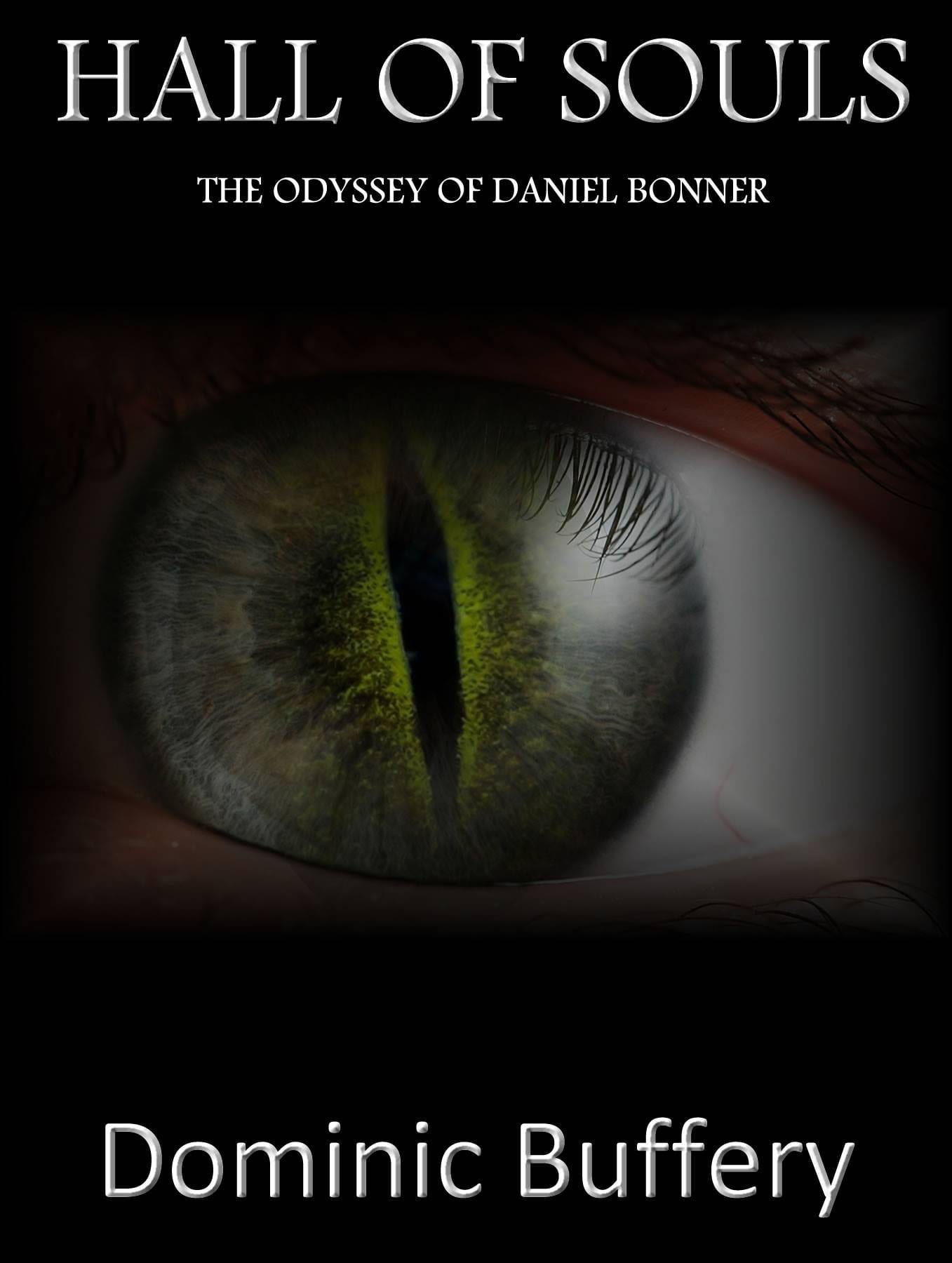 Hall Of Souls – (The Odysseys Book 2) – Dominic Buffery
In part 2 of the Oddyssey, the Brotherhood must battle, seemingly without Daniel. With new horrors and evil to outwit. Will they survive?
Runner Of The Dukeing Days – Dominic Buffery
One of the most harrowing episodes in the history of the West Country began on June 11, 1685, when Charles II's illegitimate son, the Duke of Monmouth sailed into Lyme Regis harbour with 81 hopeful followers. This period of loyalty to the Duke later became known as 'The Duking Days'.
Based on true accounts of the battle this story tells of lies and deceit, love and loss. Of course as with all Dominic Buffery stories this does not end in our world but continues into the next.
Non-Fiction Autobiographies & Memoirs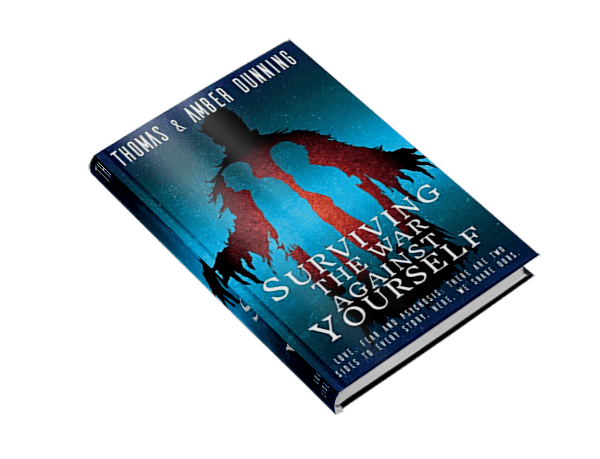 Surviving The War Against Yourself
Love, fear and psychosis: there are two sides to every story, here, Tom & Amber share theirs… A harrowing insight into life with mental illness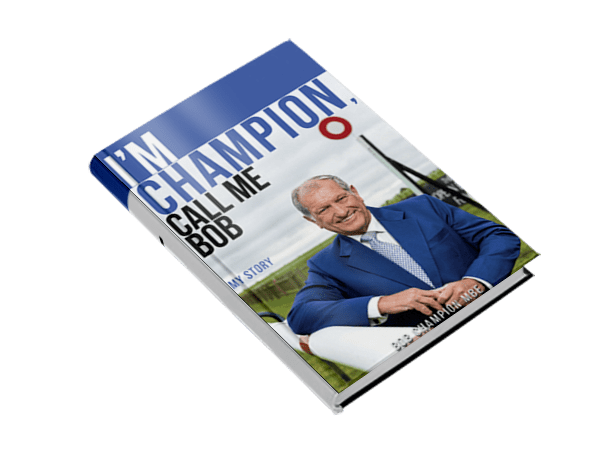 I'm Champion, Call Me Bob
In his own words Bob talks of his early life, his path to becoming a professional jump jockey and how it felt being at the top of his game only to have it come crashing down with a life-threatening diagnosis.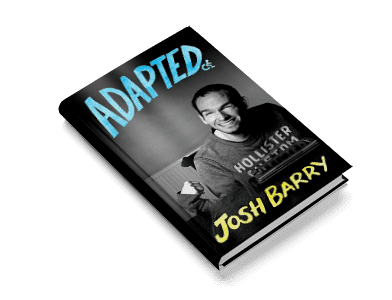 Adapted
Adapted is the unabridged autobiography of writer Josh Barry and his constant struggle with his own identity as a result of having Cerebral Palsy due to complications at his birth.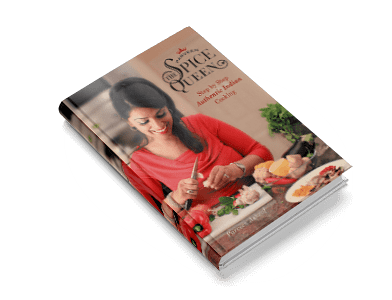 The Spice Queen – Parveen Ashraf – Indian Cooking
Parveen is passionate about her culture as well as her cuisine, as a wife and mum of three, she is a keen advocate of Indian home cooking as well as a dedicated cookery teacher. After leaving the corporate world a decade ago, Parveen began demonstrating and teaching cooking around the UK, as well as Europe. She is a firm believer that with the right method and the right spices, anyone can create the most delicious authentic food.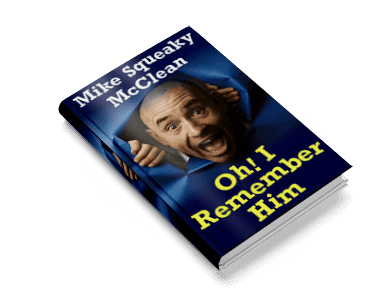 Oh! I Remember Him
"Oh I remember him …" follows the remarkable story of Mike "Squeaky" McClean. From his early years growing up in one of Manchester's roughest areas with Spanish & Irish parents and Dad regularly out of work, to presenting on two of TV's most iconic shows, THE BIG BREAKFAST and RICHARD & JUDY throughout the noughties.
A Perfect Little Gift – Tony Robinson OBE
Tony is the Co-Founder of the annual #MicroBizMatters Day and author. Here here shares poems from 50 years of his life.
Wake The Fit Up – Paul Birch
Are you human? Do you eat food, breath oxygen and want to be fit & healthy? Then this book is for you.
This is a no nonsense, no holes barred, straight to it approach to giving up the excuses and getting fit for life.
Warning, contains copious amounts of sarcasm and northern humour!
Be Useful – Jos Burton
"Stop trying to be amazing, start being useful." Jay Baer
If the thought of trying to be amazing or brilliant doesn't do it for you, aim to be useful instead. Is the world making good use of you? After thirty years with this question in his head, Jos Burton decided to make himself useful and have a go at answering the question.
How To Retire Like A Rockstar – Dominic Watson
Suitable for readers from 29 to 99!  Fun, funny and full of optimism, this modern self-help classic maps out a number of alternative approaches to life planning via a number of amazing real life case studies.  At a time when the Covid 19 crisis has decimated personal savings and created great uncertainty,  this book might just be the perfect tonic to help raise your spirits and  plan and reshape your life for the better.
Reflections From The White Tunnel – Phil Olley
On 18 March 1999, Phil Olley woke up on a pavement, surrounded by paramedics.
He had died. And been brought back to life.
He remembers having the full white-tunnel experience.
This book is the connection between that experience and the work he has done ever since; working with people to improve their level of success in business, in their careers, and in every aspect of their life.
Resilience: A Choice For Everday Living
Resilience: A Choice for Everyday is published in a quick to read compact handbook. Drawing on psychological subject matter this is not an academic study but is designed to be accessible for every day, as a stand-alone resource or a spring board for further development. The handbook is divided into short sections and interspersed with single positive words embodying a resilient outlook and good advice
Bullying & Harrassment Of Adults – Jacqueline Mansell Book 2
Bullying and harassment is not only a problem for those immediately affected by the experience but also for wider society. Bullying and harassment has a negative impact upon individuals but also has consequences for the economy, productivity, moral and wellbeing. Acquiescence to bullying and harassment sets the bar for all citizens, from the young to the old.
Bullying and Harassment of Adults is not a legal handbook or a procedural guide
Influencing And Interpesonal Effectiveness – Jacqueline Mansell Book 3
All of us our subject to the power of influencing. For example, through the media, following and joining trends or perhaps being pressured by friends and family. Equally, there lies within us the potential to influence others and this can be a powerful aspect of behavioural competence in our skills toolbox.Influence can be wielded on a larger scale and might be seen as spread across nations through propaganda and fear.
Improve Your Life – Craig Collinson
Self-help's greatest hits! Personal development for the lazy. Craig has done the hard work, so you don't have to."-Andrew Cope – Author – Being BrilliantImprove Your Life! 21 strategies that will make the difference is packed full of practical tips and techniques that have all been learned and applied by the author over more than 20 years.They work!This book is designed so that you can dip in and out of any strategy at any time and gain real benefits.